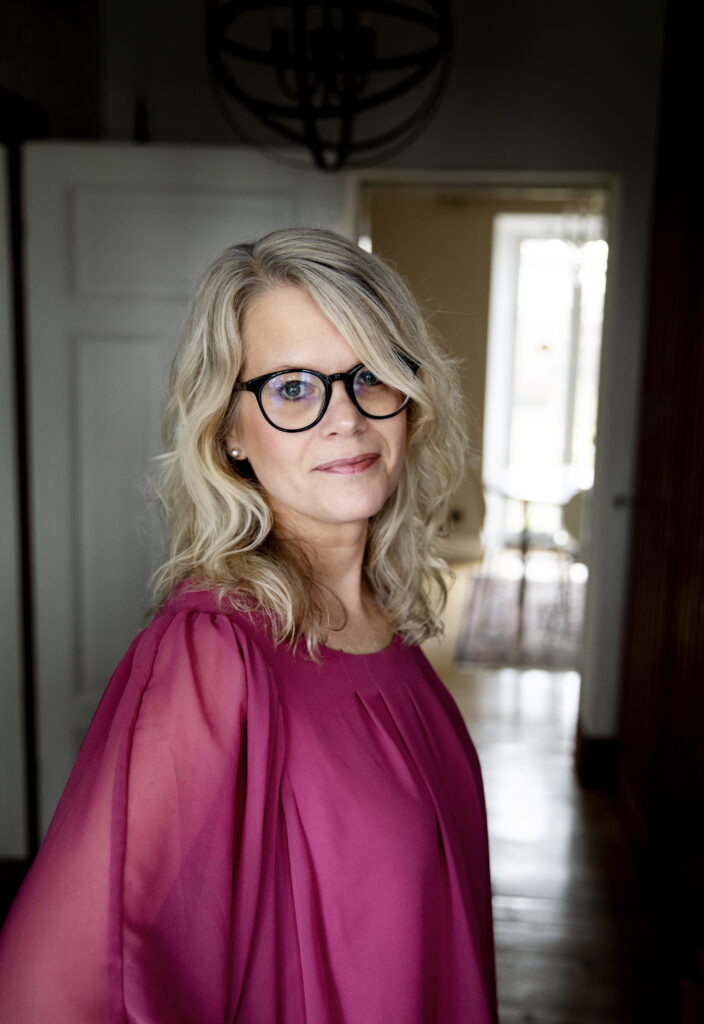 Name: Malin Stehn
Born: 1969 in Boden (in the very north of Sweden)
Grew up: in Katrineholm (close to Stockholm)
I live: in an old house outside Malmö (in the very south of Sweden)
Family: married to Micke, a son and a daughter
Pets: Two cats. Peps, born 2020 and Bisou, born 2022
What I do: I am a full time author. My first book was published in 2006 and since then I have written more than 40 books for young readers. My first novel for adult readers, a psychological thriller, was published in 2021. The book (Happy New Year in English) is sold to 18 countries and if you want to know more, klick here: Ahlander Agency. My new thriller is called Lycka till (Happily Ever After) and it was published in Sweden in the beginning of February, 2023.
Education: Master of Arts in literary studies at the University of Lund
Background: I worked as an editor for children's books for ten years before I had the idea to write a book myself. In 2006 I quit as an editor and started free-lancing (in the beginning as an editor, inch by inch my own writing took over).
Read: A lot! Mostly crime.
Fun fact: I love music. In 1997 my former band, Crayfish, released an album in Japan. In 2020 the same album was re-released world wide on digital platforms. It's crazy and so much fun! Look out for retro power pop and lyrics in perfect 'swenglish'.